Fourniture d'usine de haute qualité Titnaium Fil Prix
Description du produit
Fourniture d'usine de haute qualité Titnaium Fil Prix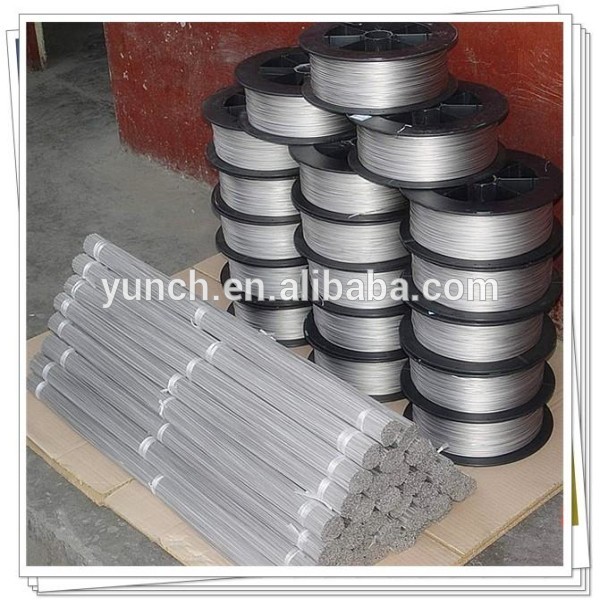 \ n Description du produit \ n
Titanium Wire is slivery metal with excellent properties. Density is 4.54g/cm³ lighter than Steel. But mechanical strength is higher than Steel, 2 times stronger than Aluminium, 5 times stronger than Magnesium. Pure Titanium Wire is high temperature resistance and melting point is 1942K.
    High Qualiy Titanium Wire has low density, light weight, high strength, also has the good corrosion resistance, high temperature resistant, low temperature resistance, acid resistance, alkali resistance and so on.
    Titanium wire can be applyed in different walks of life. Such as military industry, medical, sporting goods industry, glasses, earring, headwear, plating hangers, welding wire etc.
\ n
Contraste de qualité
Propriétés mécaniques
\ n Avantages des matériaux en titane
\ n Principaux produits \ n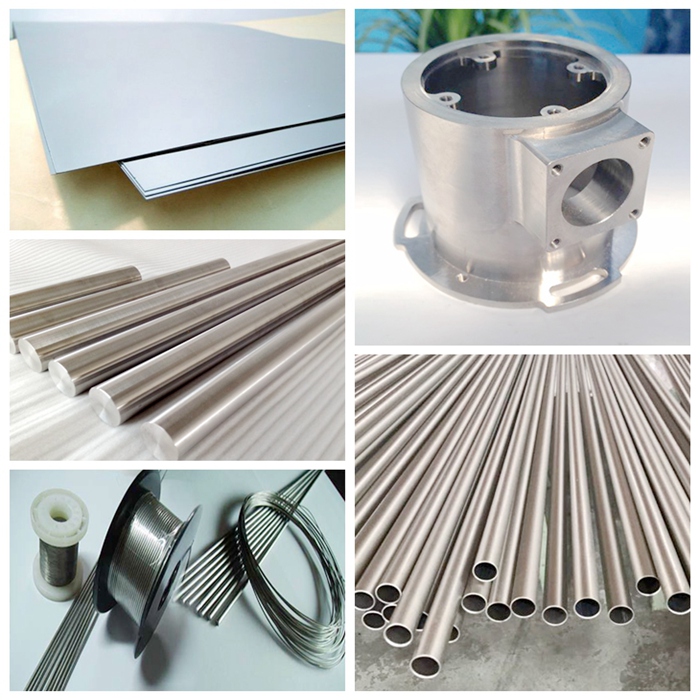 \ n \ n Certification \ n

\ n \ n Nous sommes heureux de vous annoncer que nous avons rejoint le Trade Assurance sur Alibaba pour protéger votre paiement afin de garantir que nous livrons à temps et fabriquons des produits de qualité au besoin.

\ n notre usine \ n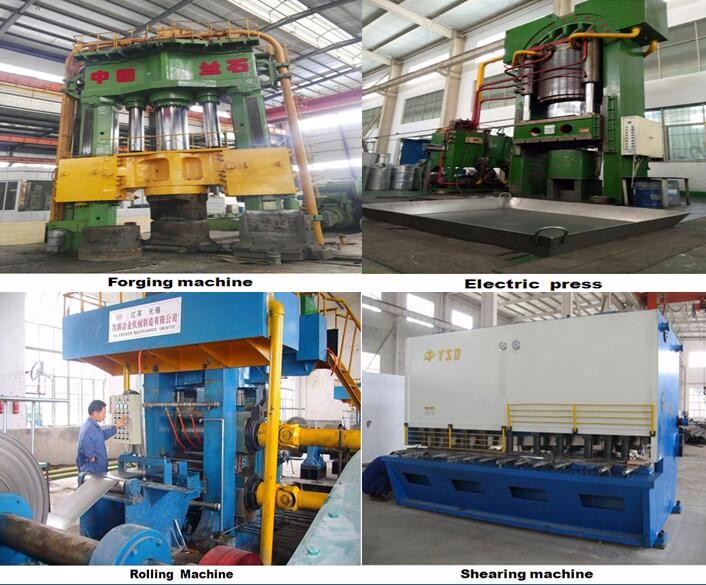 \ n \ n \ n \ n \ n \ n \ n \ n \ n \ n \ n \ n \ n \ n \ n SHAANXI YUNZHONG INDUSTRY INDUSTRY DEVELOPMENT COD., LTD \ n \ n ADD: n ° 128 route Gaoxin, ville de Baoji, province de Shaanxi \ nPC: 721013 \ n Skype: sally.deng (AT) yunch.tech TEL: + 86-917-3373399 Fax: + 86-917-3373378 Mobile: + 86-153-3227-9435 Whatsup: + 86- 153-3227-9435 \ n E-mail: enrous.yang @ yunch.tech \ n Web: \ n \ n Produits similaires \ nTitre / plaque en titane: Grade 1, Grade 3, Grade 4, Grade 5, Grade 7, Grade 11, Grade 9, Grade 12 Barre / tige en titane: Grade 1, Grade 3, Grade 4, Grade 5, Grade 7, Grade 9, Grade 11, Grade 12 Fil de titane: Gr1, gr2, gr3, gr4, gr5, gr7, gr9, gr12, gr16, gr23 Tube / tube en titane: Gr1, Gr2, Gr5, GR9 Cible en titane: plus de 99,6% titane, forme: cible ronde et plaque de fixation Titane Anode en titane Bride en titane Alliages de nickel et de nickel-titane: Plaque, tige, fil, tube Tantale: Plaque, tige, fil, tube Niobium: Plaque, tige, fil, tube Tungstène: W1, W2 . 99,95%, 99,995%, Plaque, tige, fil, tube Molybdène: 99,95%, 99,995%, Plaque, tige, fil, tube \ n \ n \ n \ n
Groupes de Produits : Produit titane > Fil de titane